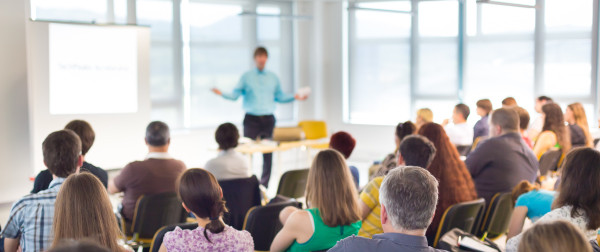 In-Depth review of all policies and procedures currently in place, as well as future state requirements for your company's unique needs.  This entails interviews from the line staff to the C-Suite focused on understanding their obstacles and developing leading industry solutions to address and solve.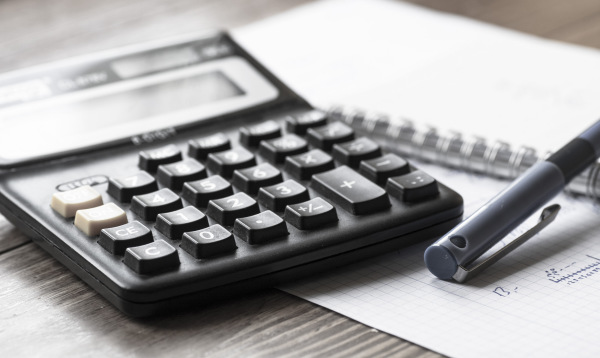 Managing your project(s) using both waterfall and/or agile principles to help ensure that they are on-time, on-budget and on-point for your project's defined goals. This includes detailed project plan creation/tracking as well as resource allocation planning.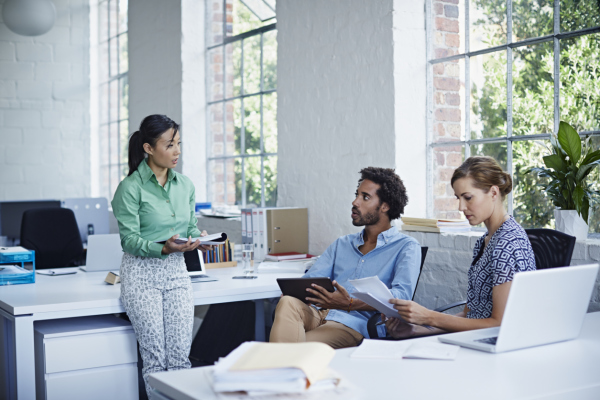 Change Management is a key component to the success of any project.  It encompasses the transformation of strategy, processes and technology to enable a comprehensive and structured approach to changes in processes, policies and personnel related to the project.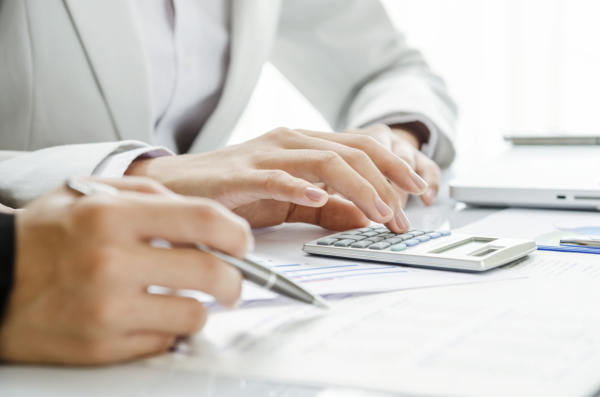 Implementation of your software system based on the following phases:  Discovery, Design, Build, Test and Deploy. It includes Project Management and Process optimization as part of the offering.  Change Management can also be included depending on your needs and resources, and can range from one module to the entire ERP.